SPD AUTOMOTIVE RETAIL WEBSITE - JAPSHOP
NEW FOR SPD AUTOMOTIVE LTD
XXR 526 - SILVER & CHROME RIM - 18 X 9 & 18 X 10.5 INCH

EG DC2 EK NEW REAR CONTROL ARMS
NEW THIS SUMMER 2020
EG-DC2 & EK REAR CONTROL ARMS
SHIPPING TO THE EUROPEAN UNION
EG-DC2-EK Fr BILLET TORQUE MOUNTS
Mitsubishi EVO 7 8 & 9 Exhaust Options
M2-EVO7-9-RB3 - Rear Muffler ( 75mm 4" tail pipe )
M2-EVO7-9-CP3 - Centre Section None Resonated
M2-EVO7-9-CB3 - Centre Section Resonated

Premium quality KAKIMOTO Style Exhaust System - SIDE KICKER
ULTRALITE R5's - 350Z SPECIAL!!!
ULR5-1985-1DG 5*100/114.3 DARK GM
ULR5-1995-1DG 5*100/114.3 DARK GM
ULR5-1915-1DG 5*100/114.3 DARK GM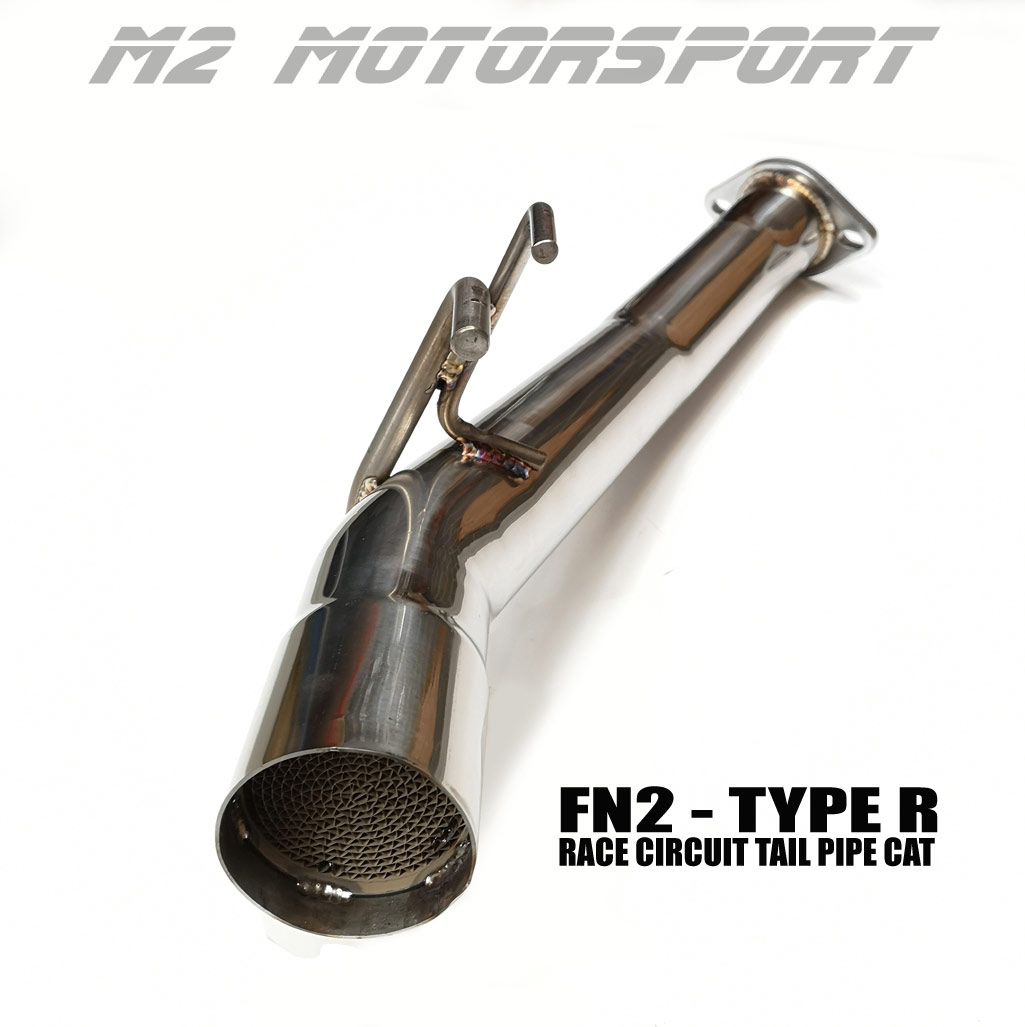 FN2 RACE TRACK CAT PIPE
FN2 Civic Type R - Race track cat tail pipe - for Circuit regulations your car should be fitted with a cat, this tail pipe passes regulations, cannot be used for MOT as emissions cannot be tested.
NEW - MX5 CAMBER ADJUSTMENT
After a year in developing and testing we have the finished production of M2 MX5 camber kits.
M2 Motorsports working with leading MX5 tuning experts have produced camber kits for MX5 MK1-2, allowing a huge range of possibilities un available from other brands.

Best Sellers
New Products