Alloy Wheels - ULTRALITE & XXR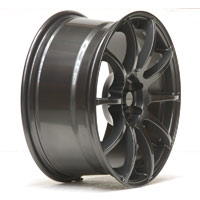 SPD Automotive is the sole distributor for ULTRALITE WHEELS we are also the official factory importer of XXR wheels.
Classic Mini Parts - WHEELS - EXHAUSTS - RADIATORS - SUSPENSION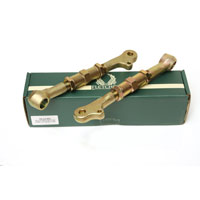 SPD Automotive is the brand owner of Fletcher Mini & Classico and has been involved with classic Mini motorsport development since 1980, historical Rally, Autocross & Circuit Racing. Classico and Fletcher are globally sold premium brands. New Trade accounts welcome.
Clutches - Competition Clutch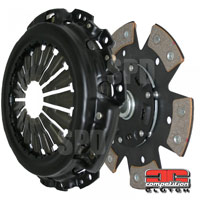 Competition Clutch is USA brand distributed in the UK by SPD Automotive; we have the UK's largest stock of Honda Competition Clutches plus all Japanese performance cars and have the best trade discounts available. Please feel free to email us regarding a trade price list.
Car Spoilers - M2 MOTORSPORT ABS Spoilers & Lips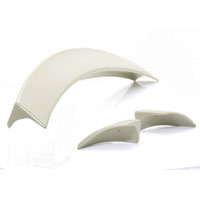 M2 Motorsport super accurate ABS plastic boot and roof spoilers, premium light weight firm hard plastic trunk/boot and roof spoilers for most BMW, Audi, VW Golf plus popular CRX Honda & Suzuki Swift sport.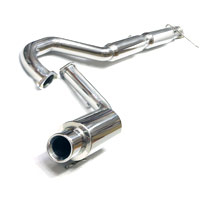 Performance Exhaust - M2 Motorsport High Power
M2 Motorsport & Fletcher exhaust have been popular amongst the trade dealers since 2008, the reason they are so popular is not just performance related, it's because the M2 & Fletcher mantra is being able to build your system according to you budget needs, our free flowing winning design is based around being able to part build your exhaust by interchanging with OEM specifications. Rear muffler now, centre section next pay cheque!
Great Shipping Around The World - FEDEX & DPD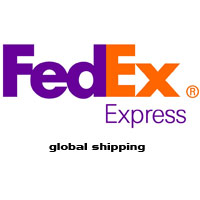 SPD Automotive uses only FEDEX and DPD premium insured services, DPD for UK and FEDEX for global shipping. Tracking to your door step, Trade customers benefit from us doing all the leg work, you order and we ship out, seamless trade distribution.